Description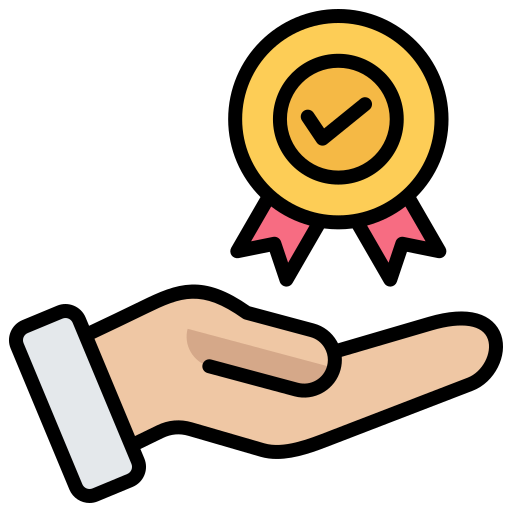 Premium IMPRESSIONS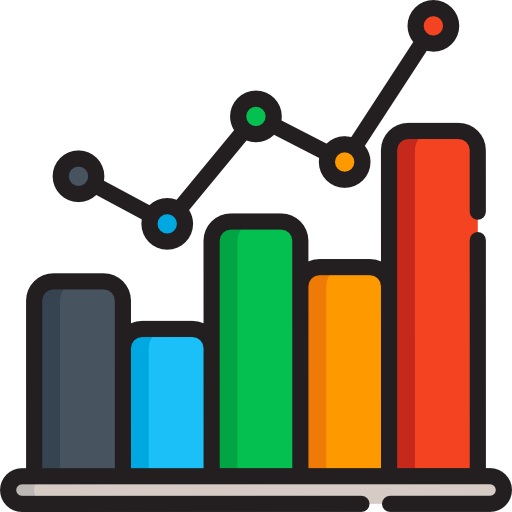 non-drop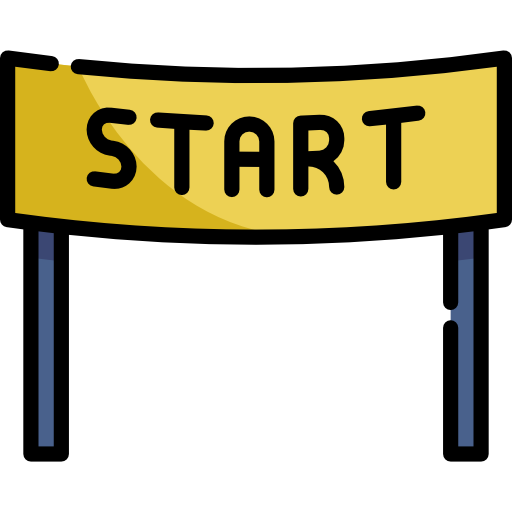 Start 0-1H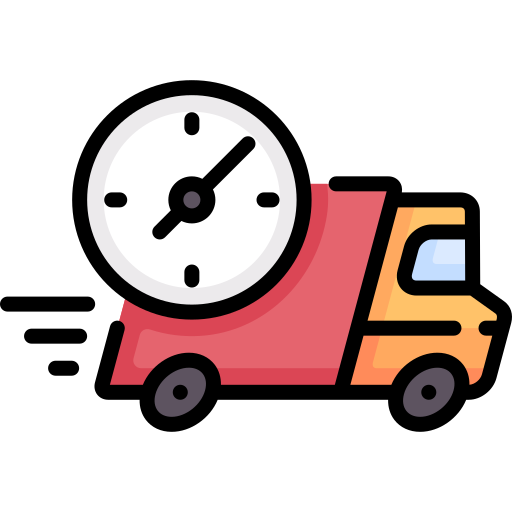 DELIVERY 100K+ PER DAY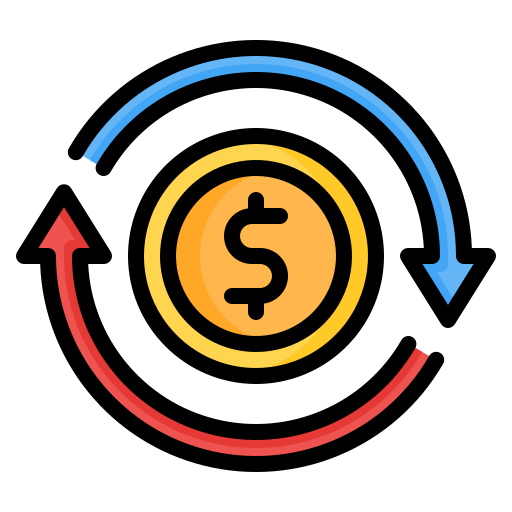 REFILL GUARANTEED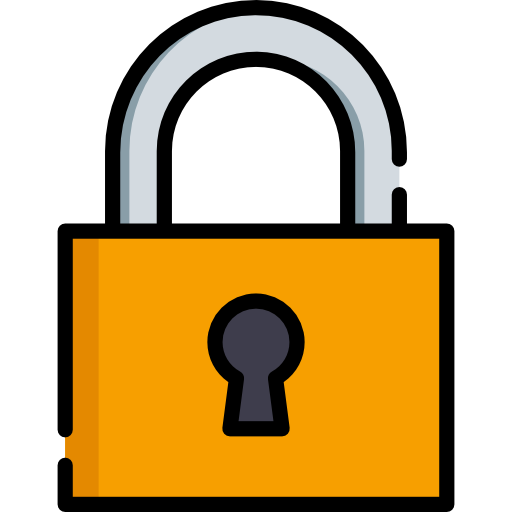 NO PASSWORD REQUIRED
What Are Twitter (X) Impressions?
Looking to supercharge your Twitter engagement? Look no further – buying Twitter impressions is your secret weapon! In simple terms, your Twitter impressions, or Twitter (X) impressions, measure how often people have laid eyes on your tweet. To break it down even further, if your tweet has 1000 impressions, it means it's been viewed a whopping 1000 times!
Now, here's the nifty part: Twitter (X) impressions solely account for views within the Twitter platform itself. That means it doesn't reflect views your tweet may have garnered from third-party tools like Hootsuite or Sprout Social, nor does it tally up the views from a tweet embedded on a website.
So, why buy Twitter impressions? Because it's your ticket to boosting your tweet's visibility, expanding your reach, and increasing engagement. When more people see your content, you have a better shot at capturing their interest and sparking conversations.
Ready to skyrocket your Twitter presence? Buy Twitter impressions today and get ready to watch your tweets soar to new heights of engagement and influence!
Why Should You Buy Twitter (X) Impressions?
Buying Twitter (X) impressions instantly boosts the visibility of your tweets. Imagine having your content seen by hundreds or even thousands of people within minutes of posting. Purchased impressions are your ticket to making a big entrance on the Twitter stage. A larger audience begets more followers. When people see your tweets frequently, they're more likely to hit that "Follow" button. Purchased impressions can help you attract a broader and more engaged Twitter audience.
More impressions often lead to increased engagement. As your tweets appear more frequently in users' feeds, you'll notice a surge in likes, retweets, and replies. Engaging with your audience becomes a breeze when you have a larger platform.

In the competitive world of Twitter, standing out is essential. Buying impressions allows you to surpass competitors and claim your space in users' timelines. Be the voice that commands attention in your niche.