Description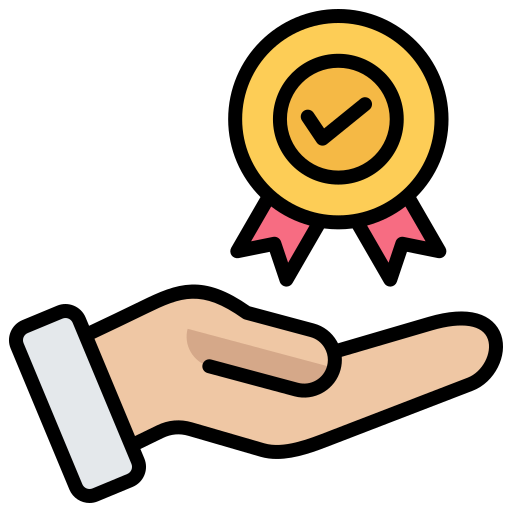 Premium shares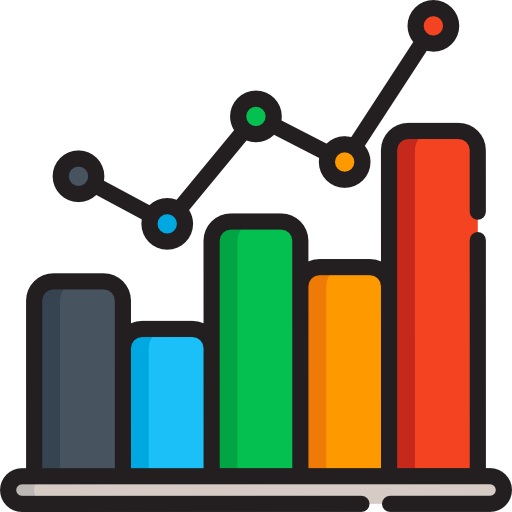 non-drop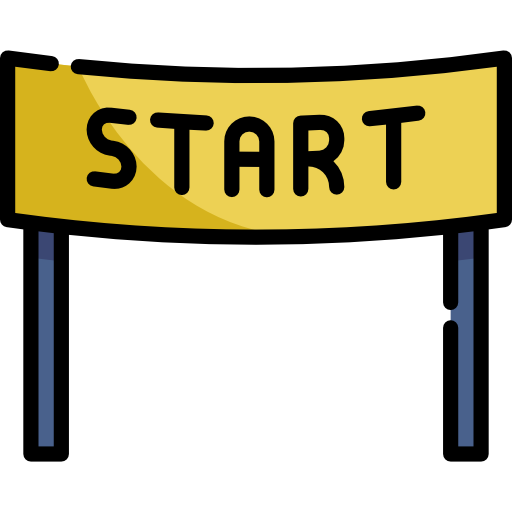 Start 0-1H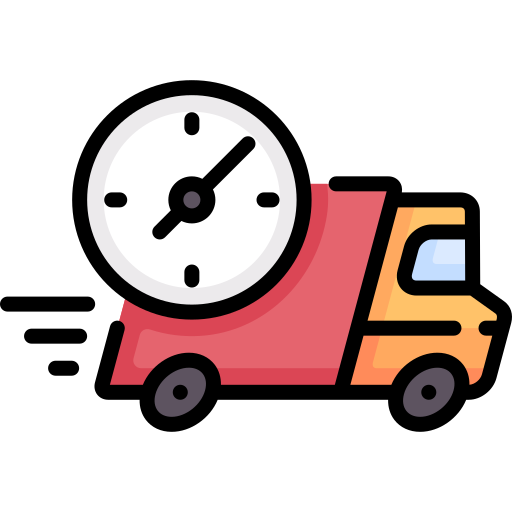 DELIVERY 100K PER DAY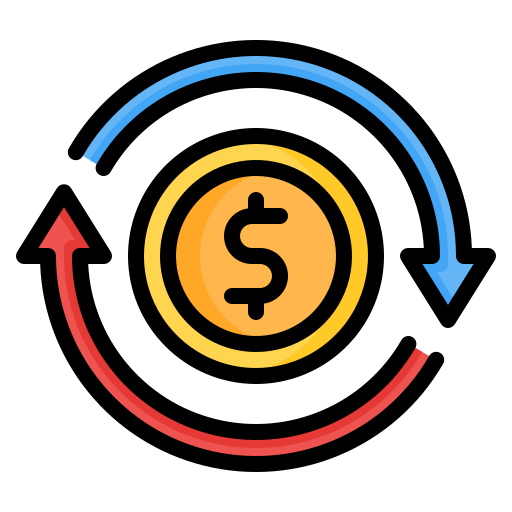 REFILL GUARANTEED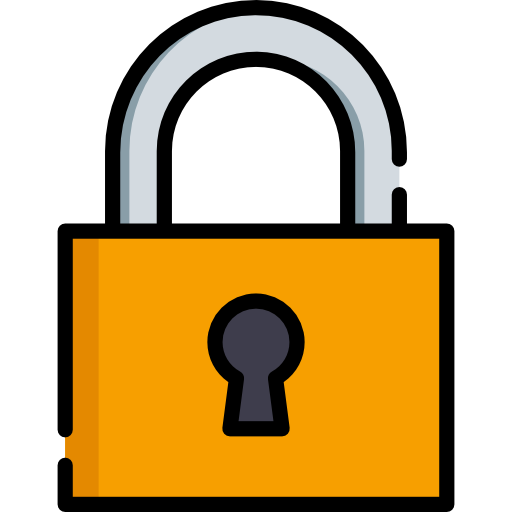 NO PASSWORD REQUIRED
You may purchase the TikTok Shares service from Eagle Likes, which enables your TikTok account to reach more users and boost interaction rates at a reasonable price. This service is crucial and effective, especially for users who want to go viral on TikTok and receive advertising opportunities by doing so.
The social media platform TikTok, where users may create original and amusing video content, has recently managed to gain a lot of popularity. Since that TikTok has millions of users worldwide, increasing interaction is crucial for its users.
With the help of the "Buy TikTok Shares" service, you may expand the audience for your top-notch videos and increase their popularity.
All users should gain from this and our other TikTok services if they wish to get recognition and money while having fun.
Your account will receive more interactions as more people share your videos.
There will be a huge audience for the shares we provide.
A bigger audience will find your material as a result.
Of course, some individuals will be interested in what you have to say.
Hence, increasing the number of shares and promoting your content are wonderful ways to market yourself.