Description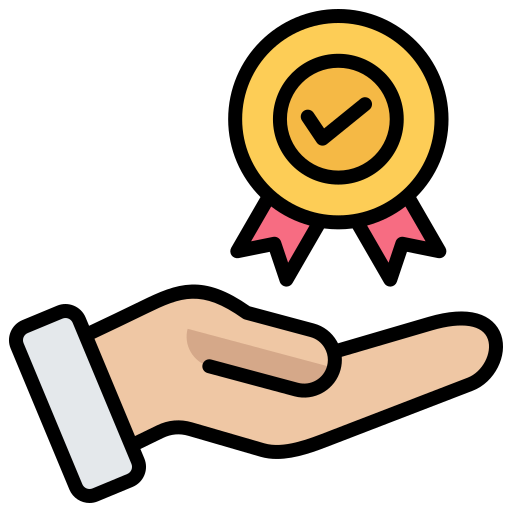 Premium VIEWS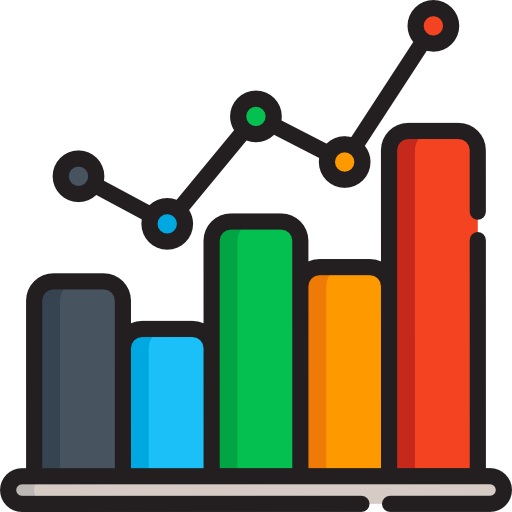 non-drop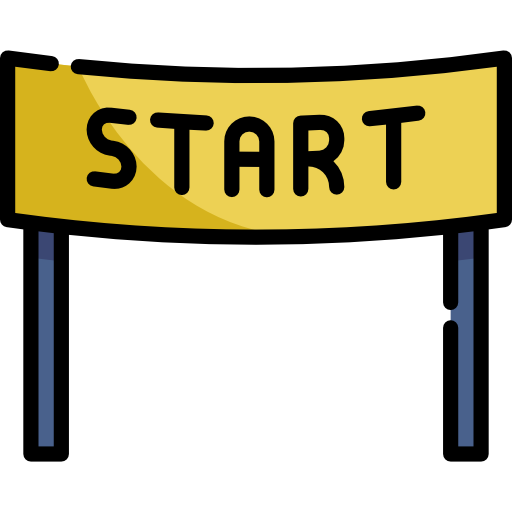 Start 0-1H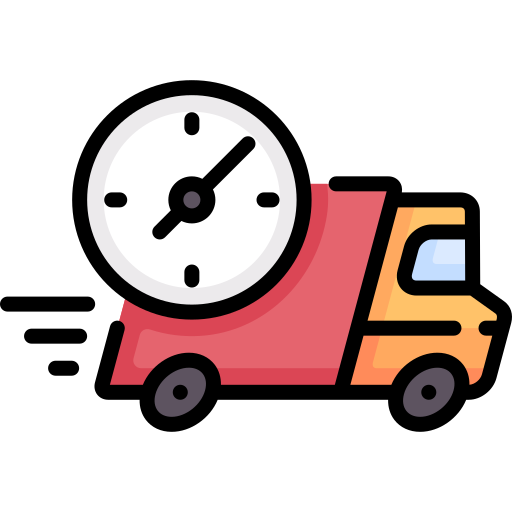 DELIVERY 1M PER DAY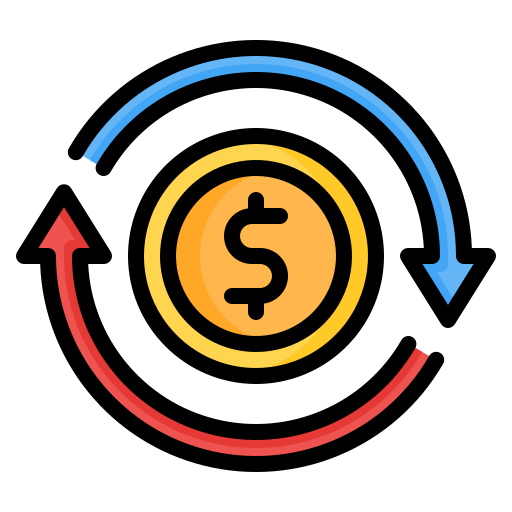 REFILL GUARANTEED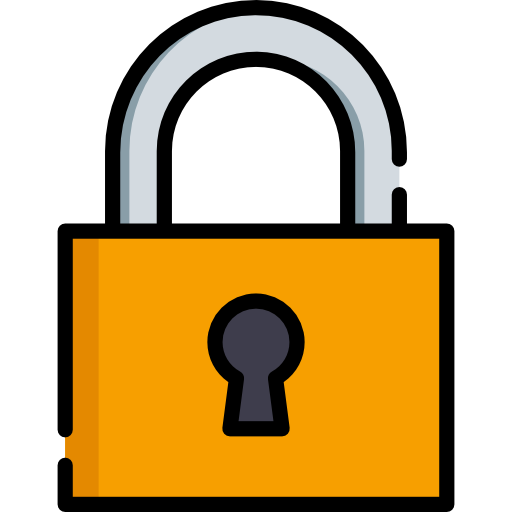 NO PASSWORD REQUIRED
Why Do Instagram Views Matter?
This has a direct impact on growing your popularity.
These videos can help you gain more followers on Instagram and boost your reputation.
It's because, regrettably, viewers often base their evaluation of a video's quality solely on how many times it has been viewed.
Because of this, purchasing views will give you the opportunity to spread your video's popularity on this social media platform.
A brand may be drawn to you if you are an influencer.
If your video becomes popular and is viewed by many people across the world, businesses who are interested in collaborating with you online will take notice of you.
Why Would You Want To Buy Instagram Views?
The visibility of your account can be increased by buying Instagram views.
Those who follow you are more inclined to click on your posts and read what you have to say if you're attempting to be an influencer.
This is particularly valid if you publish about goods or services that are competitive with theirs.
Purchasing Instagram views will assist with brand promotion and marketing if you have a business profile.
The most popular social media network for businesses is by far Instagram, therefore it's critical to be active there.